It's been a bit since the last Willows Family ale, so I was eagerly anticipating this one. The promise of Citra and Brett makes me feel all frisky. As always I'm allured and repulsed by the crazy Willows label art. On to the beer.
Company: Willows Family Ales
Location: Tulsa, OK
ABV: 10%
Style/Description: Farmhouse Ale with Citra and Brett
Price: $14.99
Appearance: Pours a cloudy copper, with a light fluffy head and sticky clinging lace.
Nose: Aroma comes on strong, jumping out of the glass. Citra hops give off tons of tropical aromas, mango, pineapple, peaches and maybe a hint of tangy citrus. Light notes of funk and Brett, but with this being pretty fresh the hops win out. I imagine this would reverse with aging. I'll be keeping a bottle for a while.
Taste: Tropical fruits abound, mango and passionfruit. The Citra really shines, with light resins and cedar. Light body, especially for a 10% ABV, and nice carbonation, pleasant medium mouthfeel. Very sweet, with strawberries and peaches. Complex fruits going on, I'm loving this beer. Brett comes through a little stronger as the beer warms, and the fruits calm down.
Finish: Lingering peaches and light brett finish. Surprisingly sticky as it goes down.
Overall: Very unique, I had heard good things, but was kind of blown away by this brew. I'm going to buy 6 of these if I can find them. I loved the super fruity hoppiness with some mild resins and Brett to keep it interesting. I would recommend drinking one fresh and as soon as possible before the delicate hop aromas and flavors start breaking up. Then drink one in six months to see how that Brett is coming along. I'm looking forward to it. Nice job Willows!
Rating: 4.5/5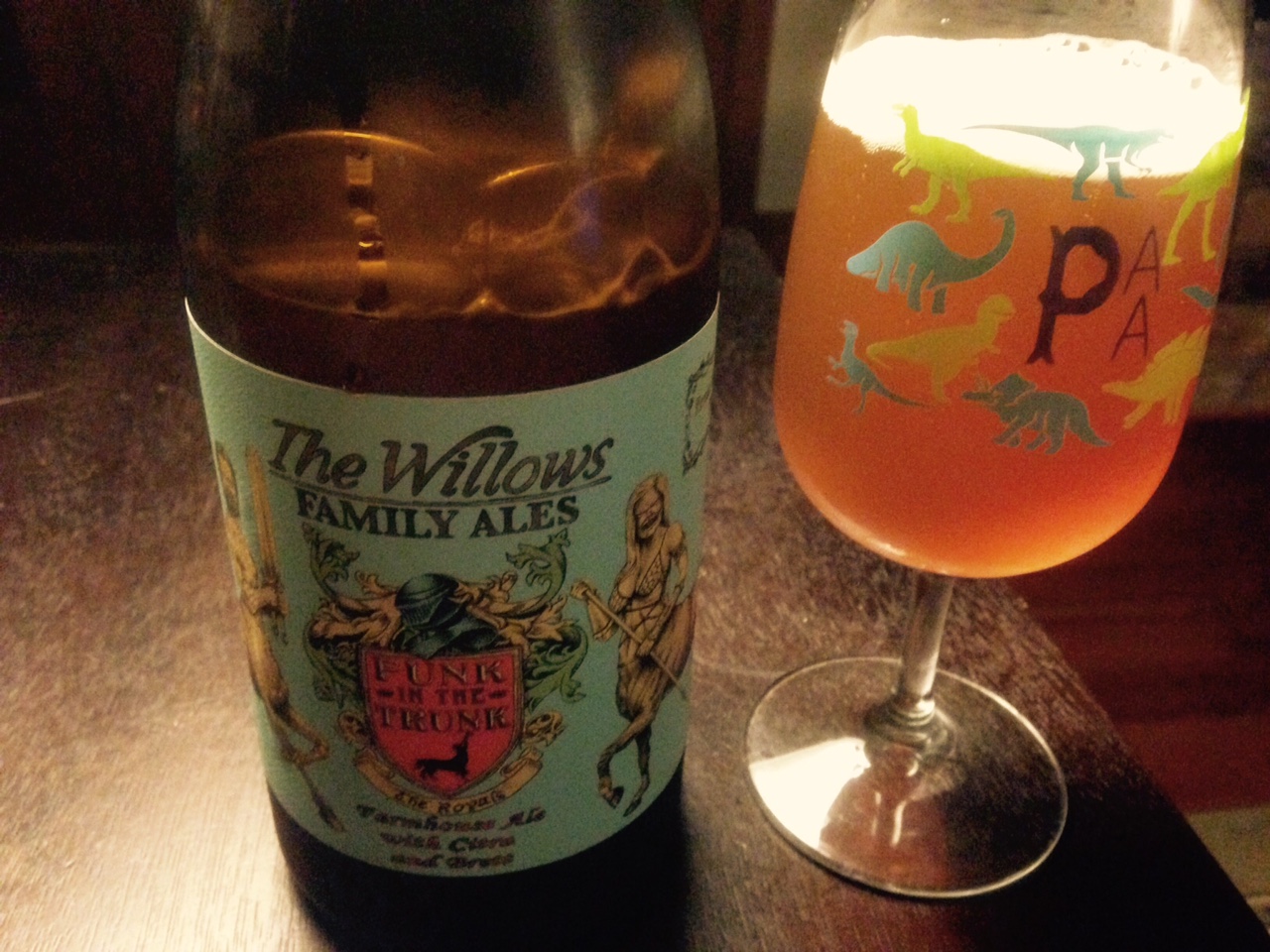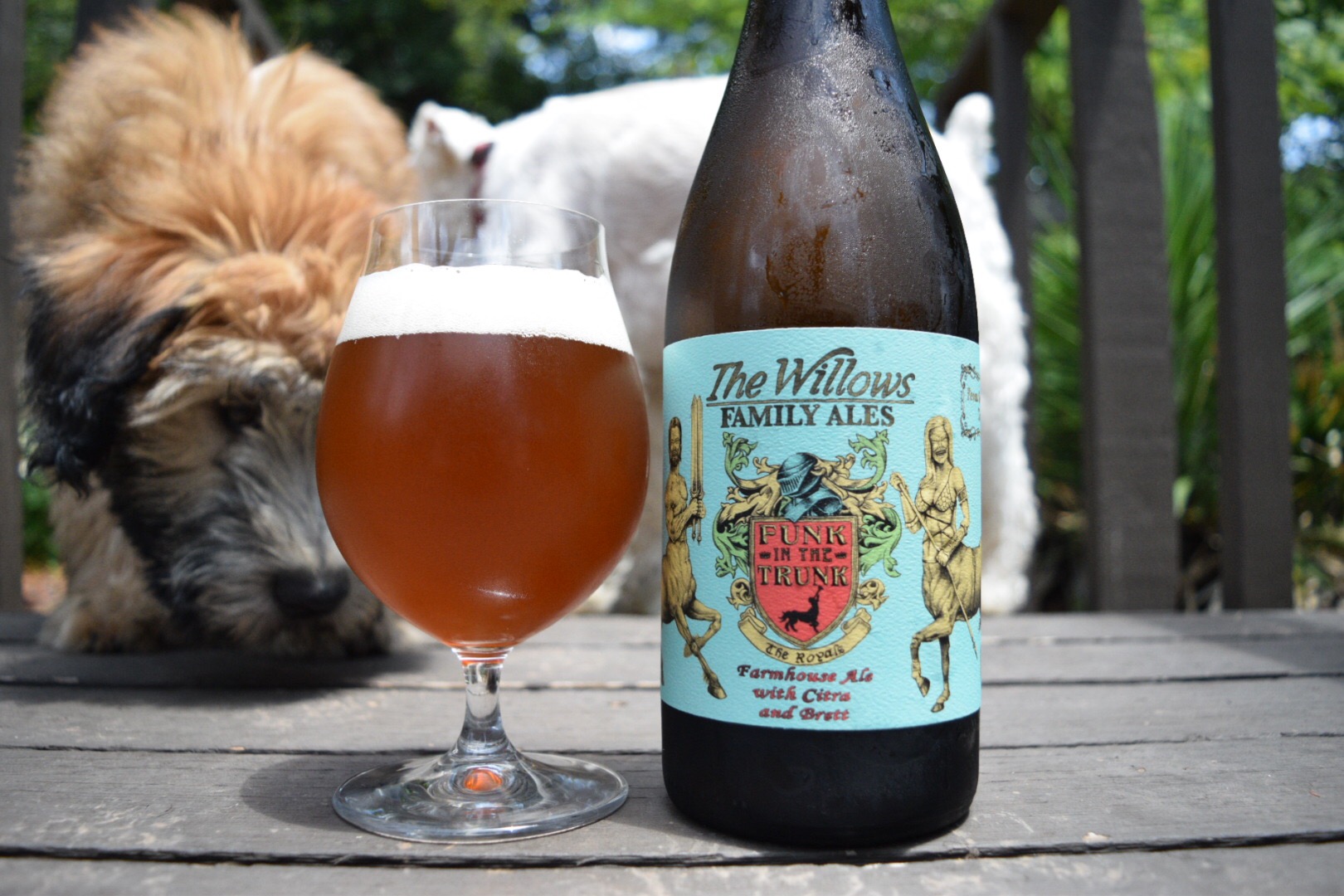 Okra and Tofu like to get funky too